Construction management allows for a strong client relationship resulting in the most refined process and execution possible, while remaining budget-conscious, and maintaining client involvement to ensure optimum project completion results.
Our insightful advice comes from years of hands on experience in the construction industry.  This experience allows us to manage and interview the best sub-trades and ensure that work on your project is completed properly, timely and at a fair price.
Our fee based approach and flexibility allows homeowners to budget more effectively, which often times saves the homeowner thousands of dollars compared to a more traditional builder-homeowner relationship. This approach also allows the homeowner much more flexibility on what materials, and sub trades are used during the course of the build. The end result is a home that you can be proud of, costs less and reflects your unique personality.  
On-time completion, outstanding quality, detailed perspectives, and a hands-on approach are only a few of the keys to our success. Be sure to give us a call to learn more, about the best construction management services available in the Okanagan.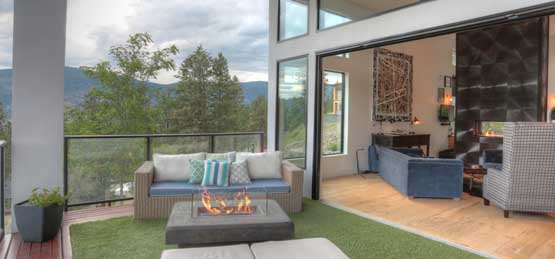 Our Team
Our construction management team is comprised of key individuals who personally oversee each component of the build. Each task during the course of the build is carefully inspected and supervised by the project lead and is rigorously vetted to ensure that it passes city inspection for municipal and provincial building code. Our team is passionate about the home building process and has a minimum of 10 years experience in the construction and home building industry.  Many members of our team have journeyman tickets for their respective trades and are continually educating themselves on the latest techniques to further their craft.